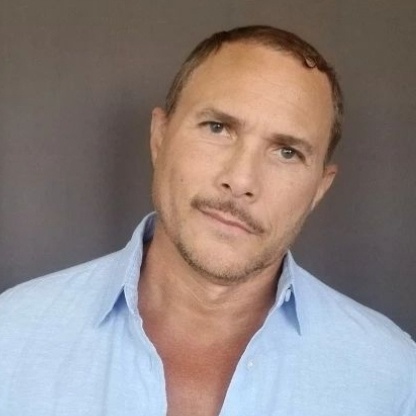 Per Hampton is a passionate storyteller whose roots are in show business and Hollywood. An avid world adventurer, sailor of top secret submarines and sailboats of any kind. Worshiper of science, music and the arts. He's called Hollywood, Rome, London and New York home. Per began his professional career in crypto top secret communications aboard nuclear submarines. Following his passion for the arts he studied acting at the Lee Strasberg Institute in Hollywood and the Beverly Hills Playhouse under Milton Kastelas. His education is in classical history and communications, Baruch University NYC, Italian Language School for Foreigners Societa Dante Alighieri Rome, Italy. 
He is a member of the Hemingway Society. He currently resides in Southern California.
---
Volume II of the trilogy, Sunset & Vine: The Force of Destiny, is available now!